Over The Span of 30 Years We Have Performed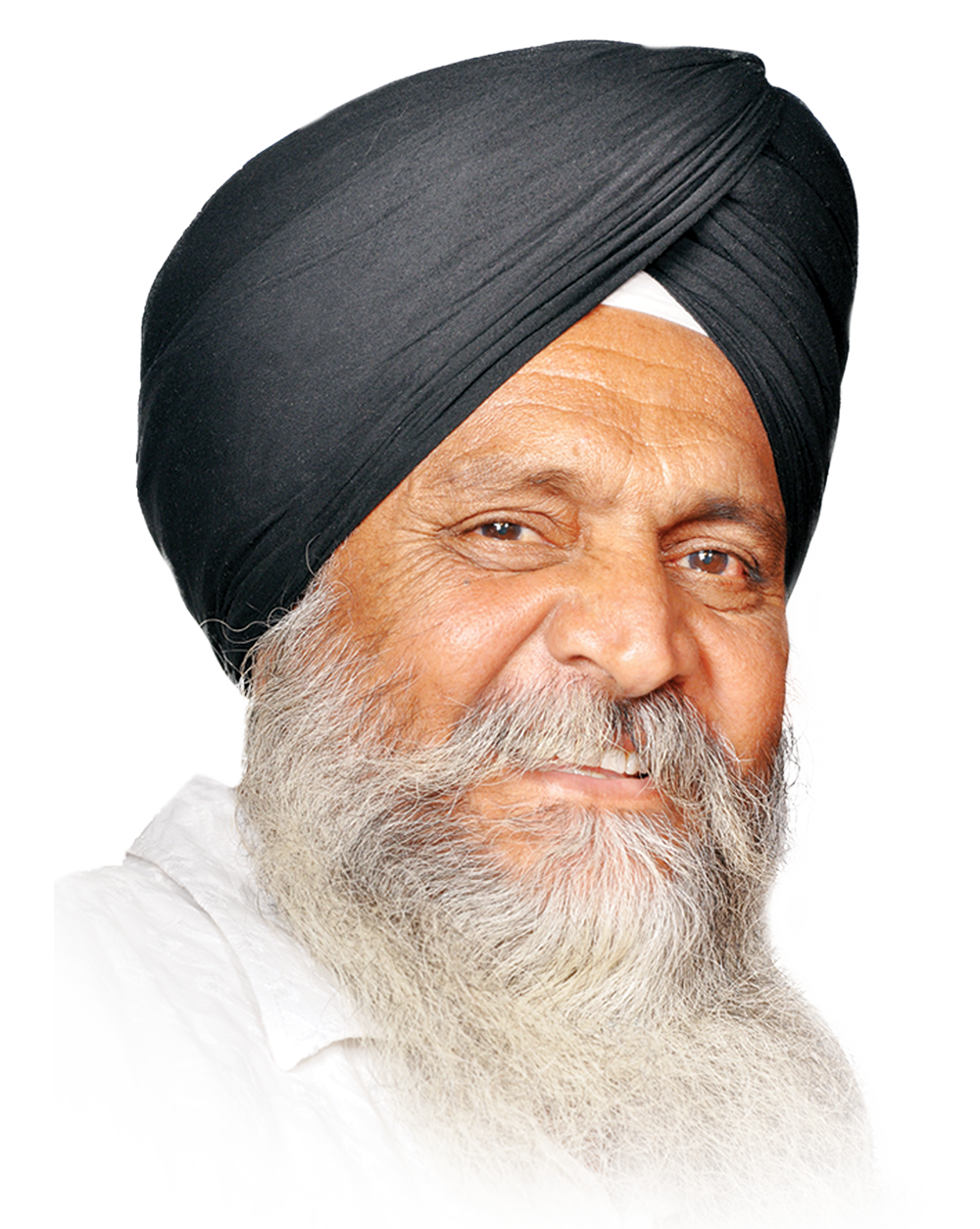 About Giani Sant Singh Paras
The Sixth Guru Shri Guru Har Gobind Sahib ji appreciated and promoted Dhadi Kala by declaring Natha and Abdullah the first Dhadi's of the world. In Guru Gobind Singh ji's Darbar, Mushki and Chhabila used to sing Dhadi Vaaran and encouraging the fighting sikhs to raise their willingness to fight for the justice.
Presently when we talk about the Dhadi Jatha's on which the whole Sikh religion feels proud, Giani Sant Singh Paras's name comes in very high amongst that list.
Giani Sant Singh Paras is not an obedient to any introduction. Giani Sant Singh Paras was born to S. Karam Singh (Father) and Mrs. Bachan Kaur (Mother) at Vill. Bajwa Kalan, Tehsil Shahkot, Distt. Jalandhar. Having a very Dynamic and heart touching voice, Giani Sant Singh Paras was fond of writing in his childhood and in 1968 his voice spread in all the listeners of Radio Station Jalandhar as a story reader. After that Paras consistently got printed in newspapers and magazines as story and songs (religious) writer. Around 1997 his life's interest turned towards Dhadi Kala and his very first album 'Pat Rakhi Bajan Waleya' got huge appreciation from everyone. Next he did a Album 'Maa' which was dedicated to his mother explaining importance & highlighting the points to take care of your mother which was BLOCKBUSTER HIT due to which world famous music company T-SERIES invited him for collaboration.
After that 'Putt Pardesi' was the first album under T-series label which was again a best seller & was in Top 10 Albums of the year. Later many albums like Pardesan Dheeyan, Gareeb Di Zindagi, Dhee, Nooh Rani, Bhain, Chotte Sahibzade, Shahid, Purja-Purja Katt Mare and Nanak Ghori Chareya were some of the superhit albums. On 10-Nov-2012 Paras was decorated with Gold Medal by T-Series in New Delhi.
Paras wrote a book "Paras Vaaran" which is a precious gift to all the Dhadis around. He has played an important role in feature film called 'Aazaadi – The Freedom' as well. In his long career he has travelled to many countries like U.S.A, Canada, England, Australia, New Zealand, Europe, Kenya, Philippines & many more to promote sikhism.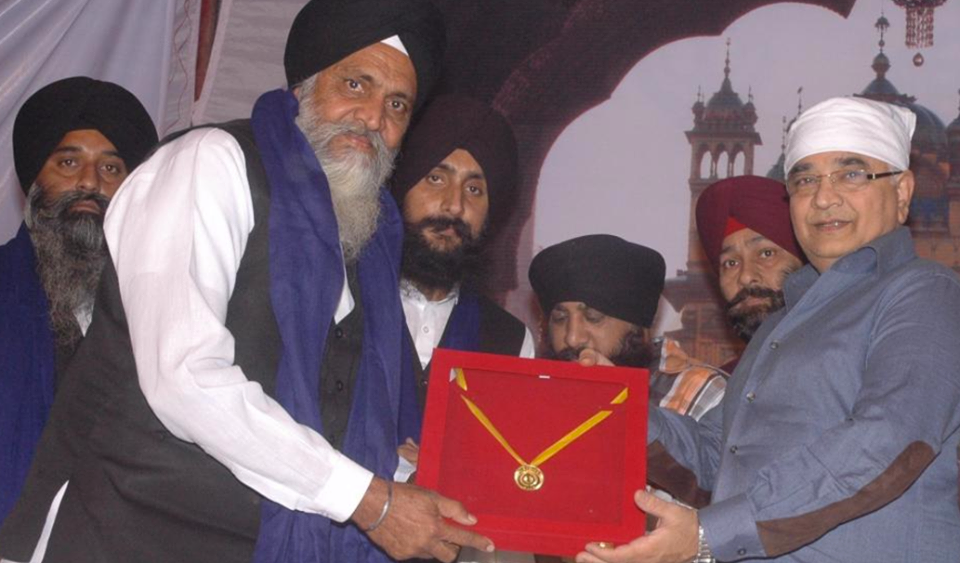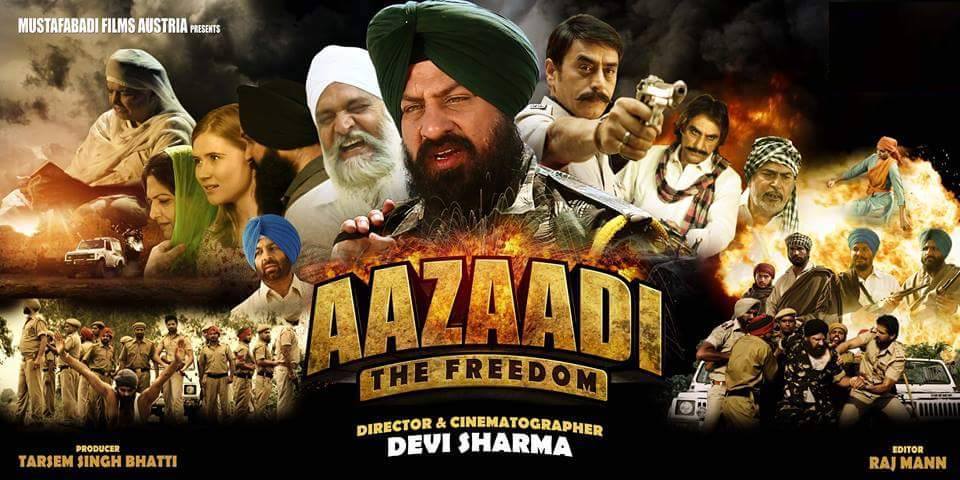 In Paras's Jatha, Balvir Singh Bittu, Maninder Singh Mauji and his own sons Navdip Singh Paras and Jasdip Singh Paras are complimenting him. He has taught the Dhadi kala to so many people and still he considers himself very much down the earth as if politeness is one of the part of his body.